Offer
ATF Heavy Transport has a modern fleet of internationally recognised manufacturers of transporters, adapted to carry tractor units, truck chassis, delivery vehicles, and agricultural and construction machinery. ATF's fleet currently consists of 80 trucks equipped with GPS navigation for the transport of heavy and medium-sized vehicles.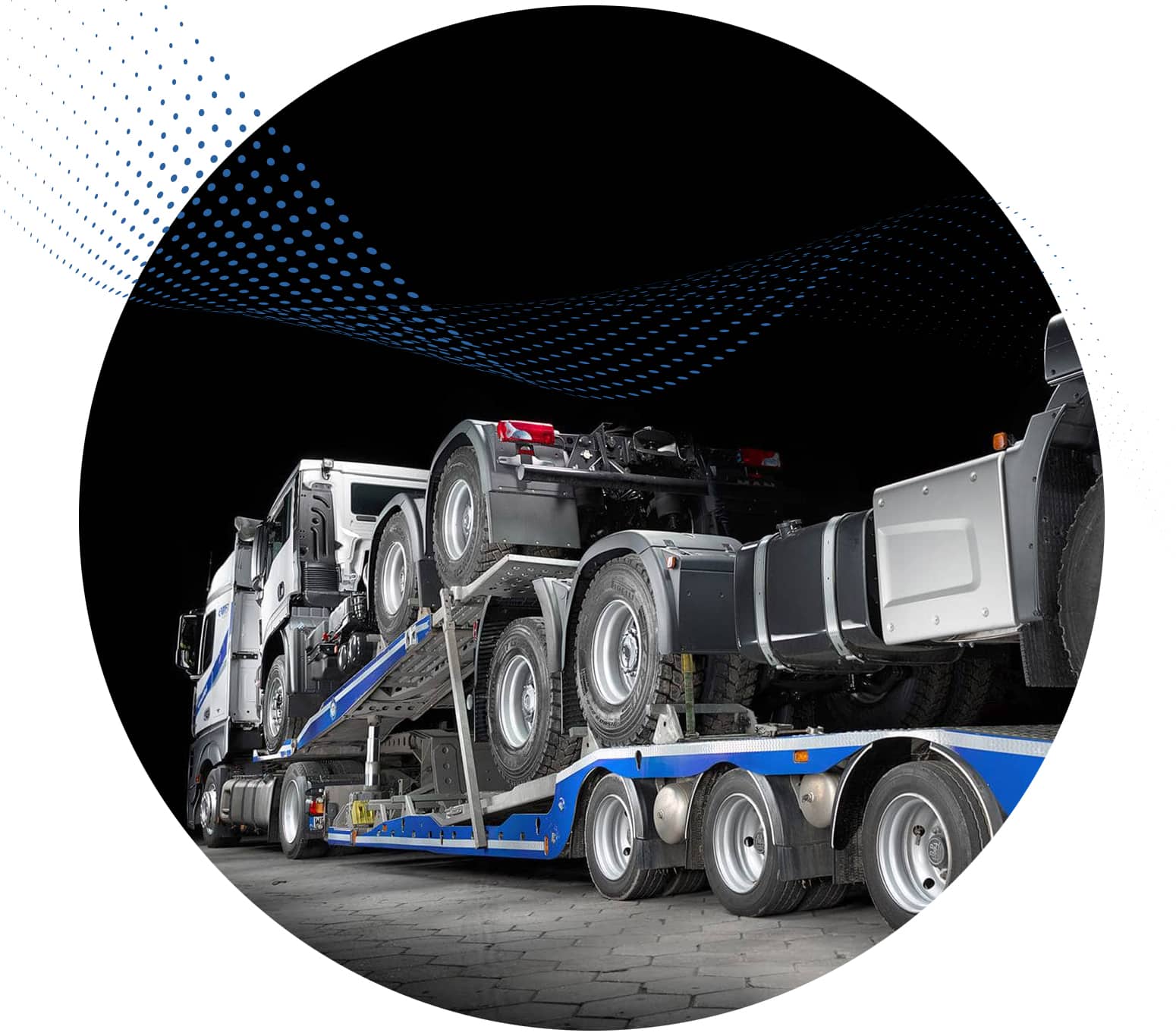 Transports of heavy vehicles
ATF Heavy Transport provides services in the field of specialised domestic and international transport. It ensures the safe and secure transport of cargo while meeting all the requirements of traffic safety.
Transport of unusual loads
ATF Heavy Transport has a modern fleet adapted for the transportation of boats and other unusual loads. It transports to anywhere in Europe though European Union countries make up the main destination.
Storage areas
ATF Heavy Transport 12 square hectares available for rent. Vehicles can easily be manoeuvred and the location is convenient.
There is ideal access from the Warsaw's S8 bypass for trucks. The area is reinforced, vehicles can be easily manoeuvred, there is security 24 hours a day, and access to a vehicle wash. You can rent a small or large area.
Transport of agricultural and construction machinery
ATF Heavy Transport has a fleet of transporters adapted to transport construction and agricultural machinery. ATF Heavy Transport provides services for the transport of agricultural machinery, i.e. combine harvesters, tractors, seeders, sprayers, ploughs, and the transport of construction equipment such as: excavators with caterpillar tracks, wheeled excavators, backhoe loaders and loaders.
Transport of bus chasis
ATF Heavy Transport transports chassis for buses. Since 2009 we have been working with leading suppliers of buses in Europe.
Loading chassis onto transporters can increase the load coefficient of the individual transport. Loaded chassis do not require their components to be disassembled. The chassis are delivered complete and fully functioning.
ATF Heavy Transport
Estrady 5 Str., Klaudyn, 05-080 Izabelin near Warsaw
NIP: 5270100369, REGON: 012010012
Phone.: 22 752 85 00, Fax: 22 752 85 01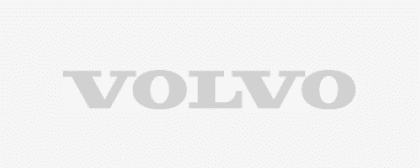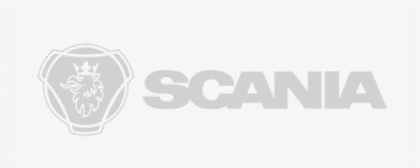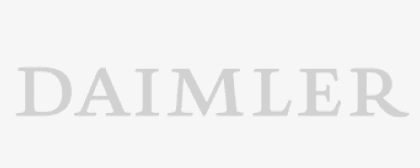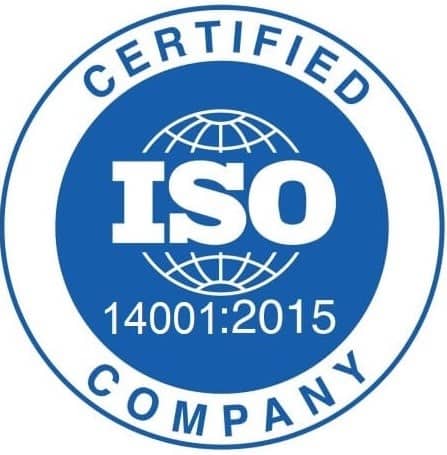 ATF Heavy Transport has a Quality Management System according to ISO standards. ISO 9001: 2015 and ISO 14001: 2015 have been granted in respect of: international and domestic specialised road transport and unusual cargo - trucks, buses, and yachts.