ATF Heavy Transport is a Polish, modern organization with an established position on the market with traditions dating back to 1990. It is a team of people devoted to their work, with passion fulfilling their tasks and actively participating in the life of the company.
Applications of candidates are accepted only electronically.
ATF Heavy Transport
Estrady 5 Str., Klaudyn, 05-080 Izabelin near Warsaw
NIP: 5270100369, REGON: 012010012
Phone.: 22 752 85 00, Fax: 22 752 85 01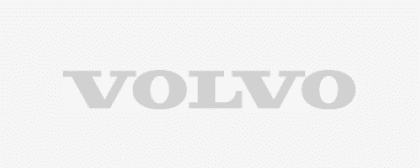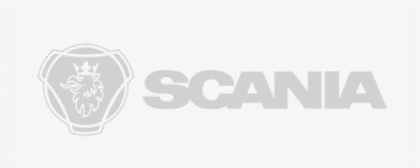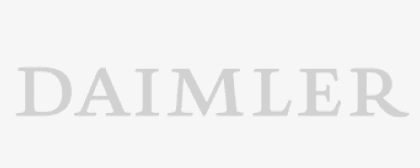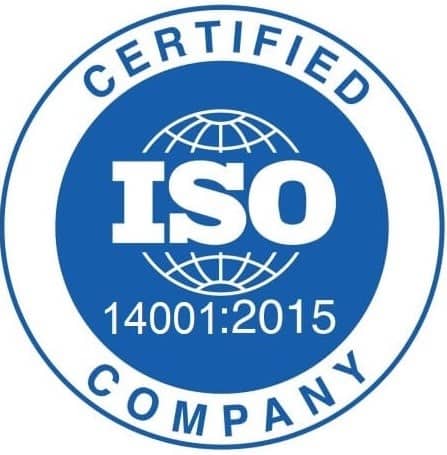 ATF Heavy Transport has a Quality Management System according to ISO standards. ISO 9001: 2015 and ISO 14001: 2015 have been granted in respect of: international and domestic specialised road transport and unusual cargo - trucks, buses, and yachts.