About us
ATF Heavy Transport, located in Łomianki near Warsaw, is a specialized vehicle road transport company since 1990. The Company started operations as Adam Club, specializing at first in transports of automobiles and utility vehicles.
In the starting year 1990 the company transported over 60 thousand passenger cars. In 1998 Adam Club changed its name to ATF Heavy Transport and its operational profile to transports of heavy vehicles (tractor trucks, truck and bus chassis, agricultural and construction machinery and yachts).
In the year 1999 ATF's Service Division – ATF Truck Service – underwent modernization and currently its operations include: mechanical repairs, electrical wiring repairs, bodywork, paintwork and tire repair and replacement. In the year 2000 ATF Heavy Transport signed a contract with Volvo Polska on transports of Volvo trucks from the production plant in Wrocław to recipients throughout Poland.
2001 was a milestone for ATF Heavy Transport as it became the first Polish transport company to be awarded by BVQI with the new ISO 9001:2000 standard compliance certificate.
In the breakthrough year 2002, ATF Heavy Transport began distribution of Volvo trucks from the production plant in Gent (Belgium) to recipients throughout Poland.
In 2003 ATF Heavy Transport signed a contract for distribution of Scania trucks from production facilities in Sodertalje (Sweden) and Zwolle (the Netherlands). The next steps included opening of the company's branch office in the Duty Free Zone in Gdańsk and significant increase of the fleet of auto-transporter.' The same year ATF Heavy Transport also signed a new contract with Volvo Logistics Europe for exclusive delivery of trucks to Poland.
In 2004 the contract with Scania has been augmented to include deliveries of trucks to Lithuania, Latvia and Estonia. Additionally, the company has been awarded with a further quality certification of compliance with the ISO 14001:2000 standard, confirming that the company is meeting the highly restrictive requirements in scope of environmental preservation.
All the auto-transporters have been equipped with GPS navigation systems. Also, the TM1 proprietary program was implemented, allowing ATF's customers to access information about the contracted service in real time. Winning of the global tender organized by the Volvo Logistics Corporation in 2006 secured another contract for deliveries of Volvo trucks to dealers and bodybuilders in Poland.
A year later, also the contract with Scania has been extended.
In 2020, the company already has a fleet of over 80 highly specialized auto transporters. Our main customers are global truck manufacturers: Daimler, Man, Renault, Scania, Volvo.
ATF Heavy Transport
Estrady 5 Str., Klaudyn, 05-080 Izabelin near Warsaw
NIP: 5270100369, REGON: 012010012
Phone.: 22 752 85 00, Fax: 22 752 85 01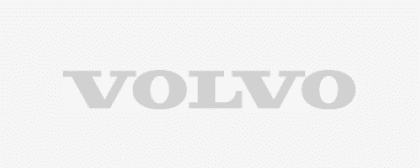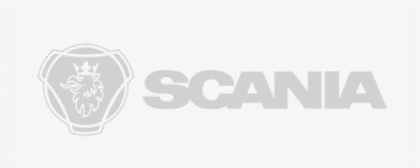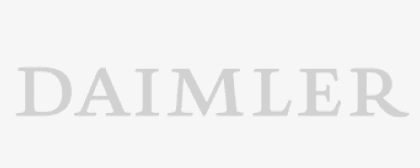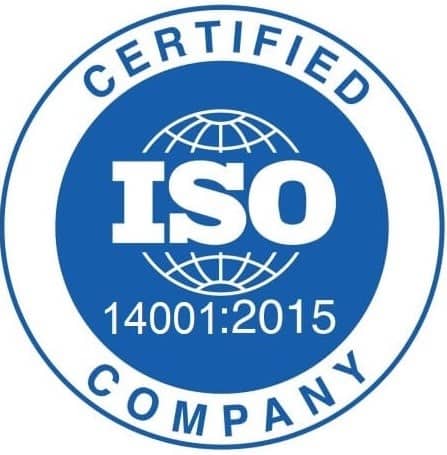 ATF Heavy Transport has a Quality Management System according to ISO standards. ISO 9001: 2015 and ISO 14001: 2015 have been granted in respect of: international and domestic specialised road transport and unusual cargo - trucks, buses, and yachts.